Combines work and pleasure together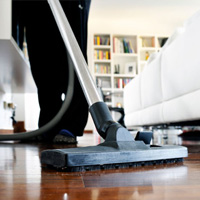 With the growth of residential hub in the city, commercial developments are no longer restricted to shopping establishments and offices, rather people have accepted the concept of commercial development as a part of their lifestyle that combines work and pleasure together.
Today, buyers are more concerned about quality lifestyle. We hold expertise in designing and undertaking project work for establishment of commercial and private establishments. The use of modern designing and construction techniques allow us to offer the best possible quality in the commissioned projects.
We provide services for establishments like:
Commercial centers
Corporate & Private offices
Info parks
Trade centers